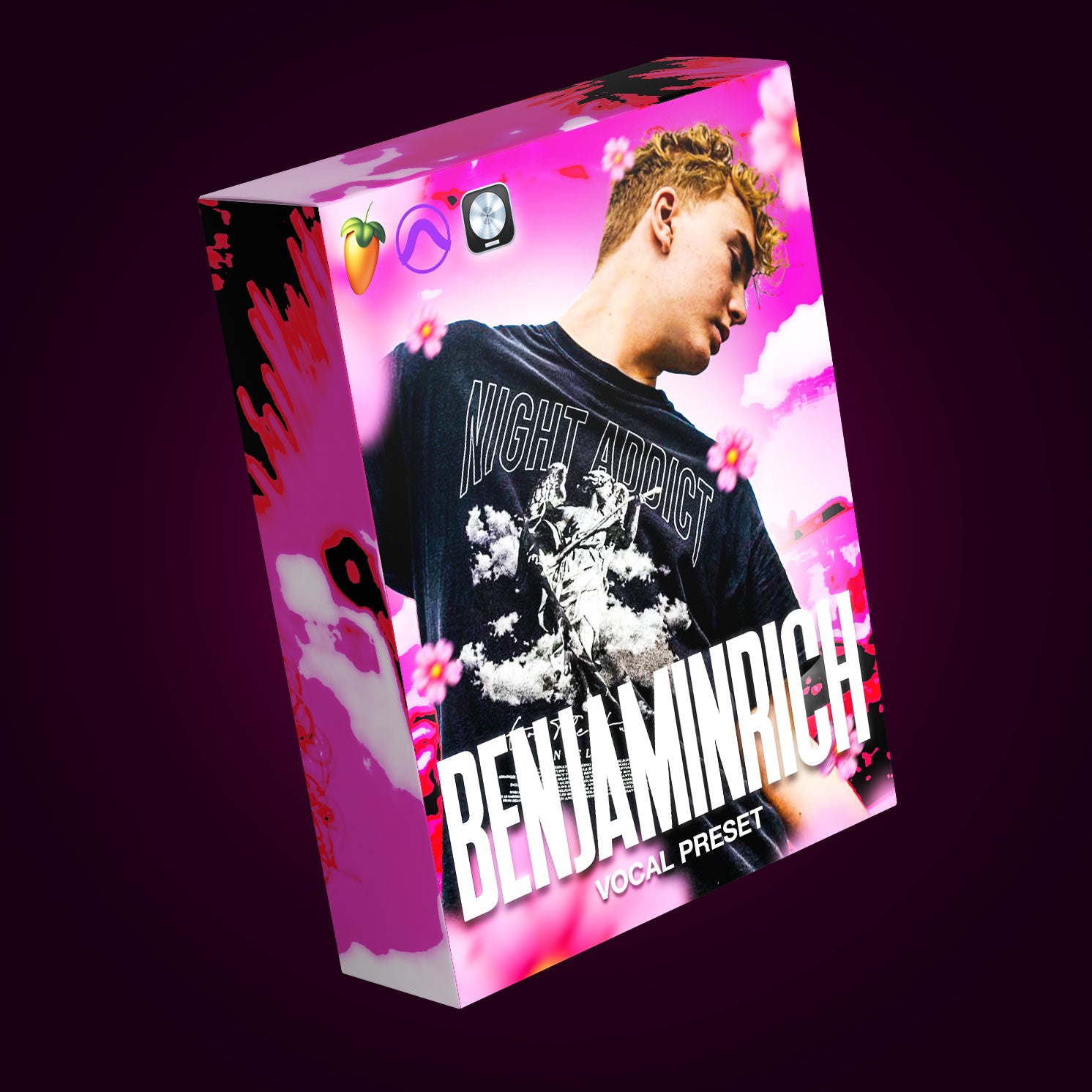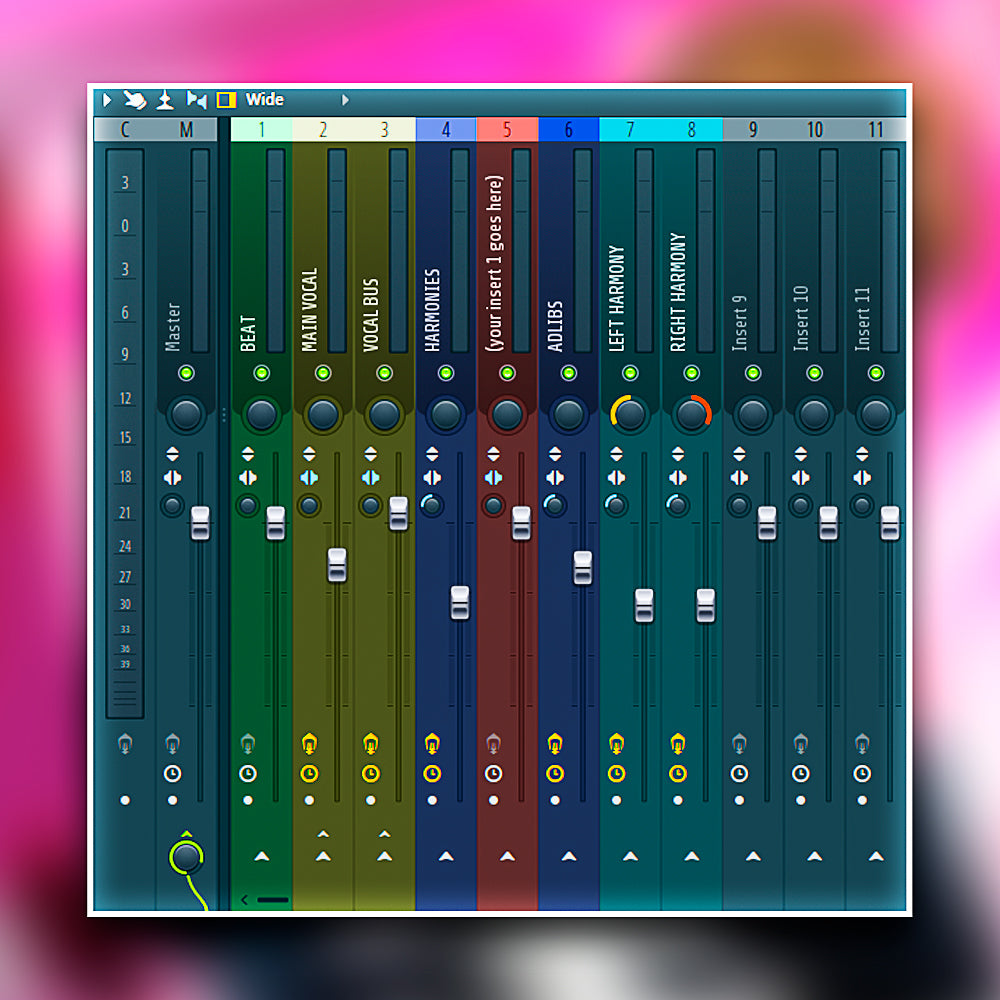 The OFFICIAL BENJAMINRICH Vocal Preset

The Official BENJAMINRICH preset comes with 5 different presets 🌸

This Vocal Preset contains:


✅ Main Vocal Preset

✅ Vocal Bus

✅ Adlibs Preset

✅ Harmonies Preset

✅ Left/Right Preset

IMPORTANT: 

- You need the free plugin "Fresh Air" for this preset. Download here

- There is no autotune included in this vocal preset. You would have to add your preferred autotune to the mixer tracks yourself.

(ONLY WORKS WITH FL STUDIO VERSION 20.9.2.2963 OR ABOVE)
Vocal Presets
View all
Save 30%
Save 30%
Save 30%
Benjamin's vocal preset is the best & easiest template i've ever used! My music instantly went from sounding boring to industry quality.
Benjamin's presets are hella clean. Made my music sound so much better without the need for an engineer!
Benjamin's presets are amazing, if you're new to music this will help you improve trumendously
The vocal preset had a smooth and natural sound, which made it easy to blend with the rest of the mix. It was also very versatile, as it worked well with a variety of different vocal styles.
FAQ
Our FAQ lists the most frequently asked questions about our website and products. If you have further questions, please message @benjaminrich_ on Instagram.
With a vocal preset, you as an artist or producer can load up the preset, turn on your mic, and start recording. The vocal preset contains "pre set" effects to get you instantly closer to your goal as an artist.
How do I use the vocal preset?

When you make a purchase, there would be a guide in the folder you download that gives you a step-by-step guide on how to put the file into your audio program as well as how to record with it. We will help you no matter your level, whether you are a beginner or an expert.
How long does it take for me to get my vocal preset?

Once you have made your purchase, you will receive a file which you can download immediately after your purchase. We love instant delivery!
What if my question is not here?

If you have any further questions, please feel free to message me on my Instagram: @benjaminrich_